TARTARUGA'S SERVES THE BEST PAGUDPUD HOTEL FOOD
We offer the most affordable Pagudpud Hotel Food in Pagudpud. Simple, delicious, fast, hot and affordable, which is all good food should be.
Out menu below is International, from quality fast food, to great Italian pasta, very good American Southern style deep fried chicken, and really excellent rotisserie chicken (manok) with our special marinade.
We also do the most popular Ilocano dishes as well, along with very good fresh fish when its fresh off the boat.
We also have our Korean home made Kimchi, ask our recent Korean guests what they think of that, we ran out of kimchi! The best Pagudpud Hotel Food is here at Tartaruga's has something for everyone
See what many guests think of food on TripAdvisor!
---
---
PAGUDPUD HOTEL FOOD - STARTERS and ENTREES
Singapore Chicken Satay with Peanut Sauce                                       
Spanish Garlic and Chilli Shrimp
Australian Outback Style Coconut Shrimp with Sweet Chilli Sauce
Frito Misto – Italian Style deep fried shrimp, fish, calamari
CHICKEN DISHES
Kashmir Chicken Curry – our authentic slow cooked Indian recipe 
Grilled Chicken and Rice                                       
Chicken Nuggets (6 pieces) for the kids
Lechon Manok – Our special Hawaiian Huli Huli marinade recipe and cooked on the rotisserie, you can also have a Whole Chicken, half chicken
Chicken Schnitzel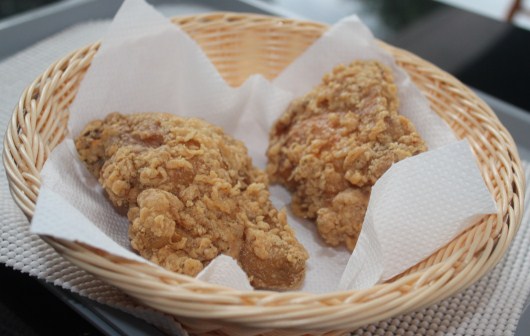 PASTA DISHES
Try our Italian Pasta and choose from Spaghetti, Linguine, Penne, Spiral and then Choose Your Homemade Sauce all with a topping of Parmesan cheese.  Try our sauces, choose from
Homemade Tomato Sauce with a dash of chilli
Bacon and Tomato Sauce;
Meat Balls & Tomato Sauce 
Chicken and Tomato Sauce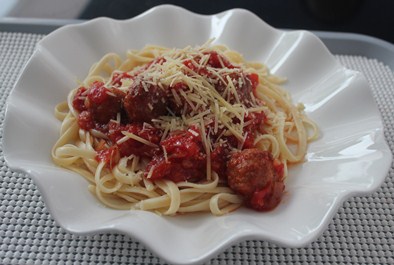 FRESH PAGUDPUD SEAFOOD
Boneless Bangus
Fish Fillet with Lime and Butter Sauce
Sizzling Squid (Pusit) (served on a sizzle platter)
Grilled Squid with Filling
Tartaruga's Fish Bites – Lightly Battered and Deep Fried Fish Pieces
Sinigang Fish with Vegetables
Salt and Pepper Squid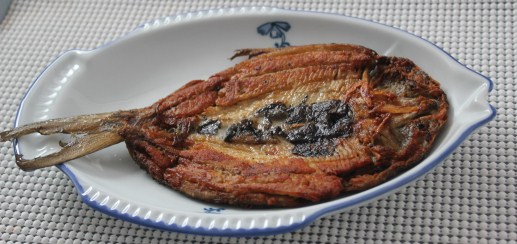 RICE & NOODLES
Yang Chow Rice
Plain Rice (we grow our own rice) 
Garlic Rice
Pancit Canton (With Vegetables)
Bihon Gisado
PORK
Sizzling Sisig(served on a sizzle platter)
Saud Grilled Pork Sisig
Bali Pork Satay
BQ Marinated Pork Loin
Bagnet with KBL
VEGETABLES
French Fries
Chop Suey
Pinakbet (An Ilocano favourite)
Ensalada Filipina
DESSERTS
Belgian Waffle with toppings
Banana Fritters with Ice Cream
French Crepes with Ice Cream
Seasonal Fresh Fruit (Mango, Pineapple, Bananas etc)
DAILY BLACKBOARD & CHEF SPECIALS
The best Pagudpud Hotel Food is here at Tartaruga's
Note: No Ajinomoto (Monosodium Glutamate - MSG) is used in our cooking or any other artificial additives and flavorings.